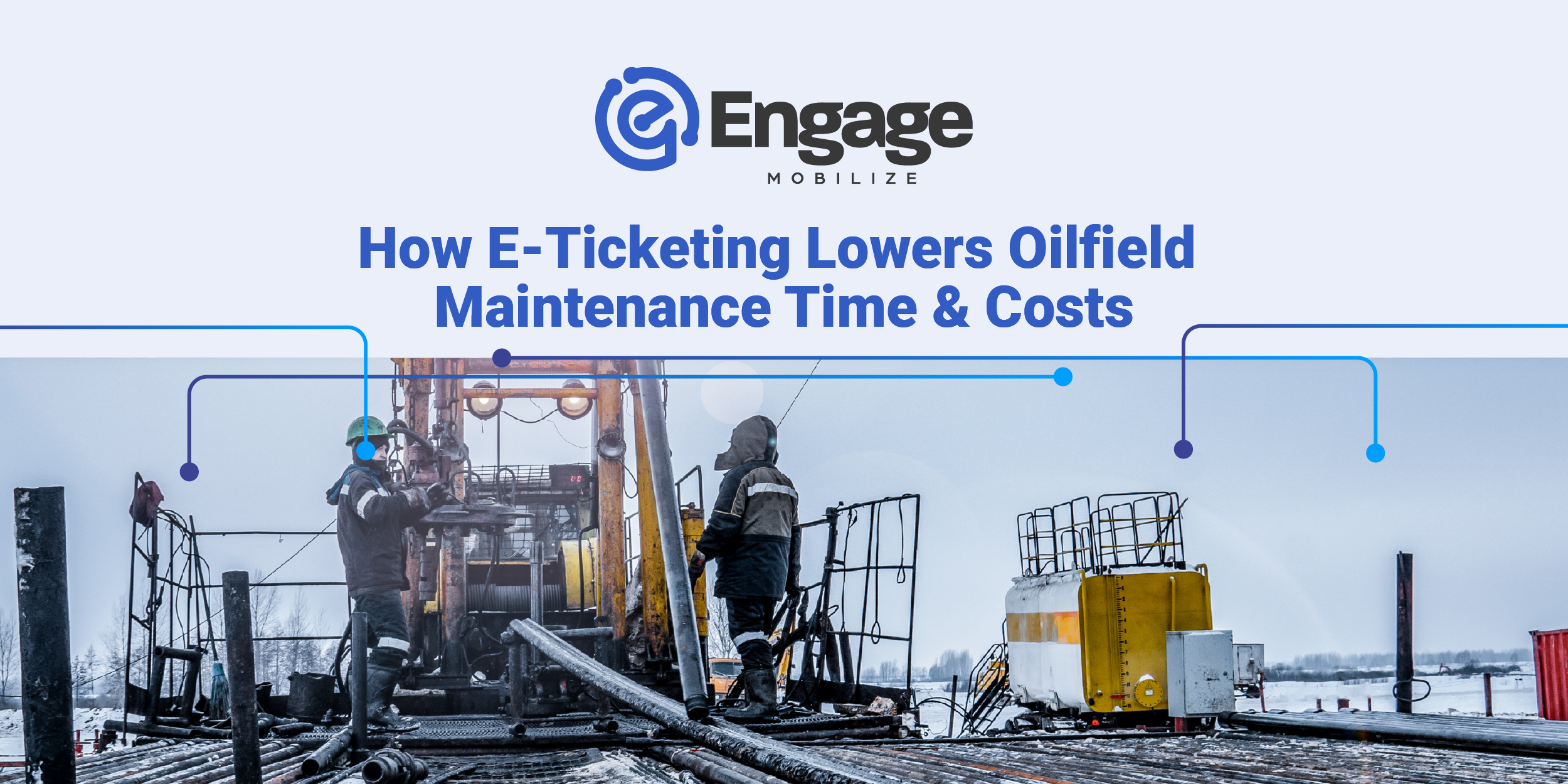 Although much has been written about the many ways that automation saves time and money in oil production, less is said about the savings realized when E-Ticketing is used for maintenance in the field. Using outdated paper-based field ticketing methods, job scheduling and maintenance tasks were often delayed due to the flaws inherent in these systems, such as lost work orders, illegible paper tickets and delays in dispatch.
Electronic field ticketing systems not only replace paper, but provide these benefits:
Enable more efficient work
Reduce the potential for human error
Eliminate redundant steps
Reduce downtime
Reduce time to payment
Create the foundation for automating manual tasks
These maintenance efficiencies free up time to focus on more productive, strategically essential duties.

The 5 Ways Electronic Ticketing Improves Delivery of Field Services
Whether you're talking about Labor, Equipment and Materials (LEM) sheets, timesheets for payroll, or inspection and maintenance forms, field ticketing is used to track items for invoicing so you and your team can get paid. Even in a small operation, the amount of paperwork, emails, and spreadsheets involved in coordinating workflows and remittance is a Herculean task.
Electronic field ticketing brings advanced technology into even the most remote locations to support a more efficient, profitable operation. Intelligent inventory management helps ensure scalability and timely delivery. Time-consuming tasks like reporting and analysis can be automated so that you can make data-driven business decisions based on real-time information.
With electronic ticketing, workers in the field can enter tickets or forms and submit them via mobile devices to get them reviewed and approved faster.
These things come together under intelligent field operations software developed with energy-sector enterprises in mind. Our solutions focus on managing operating expenses, and that includes maintenance costs.
Here's how.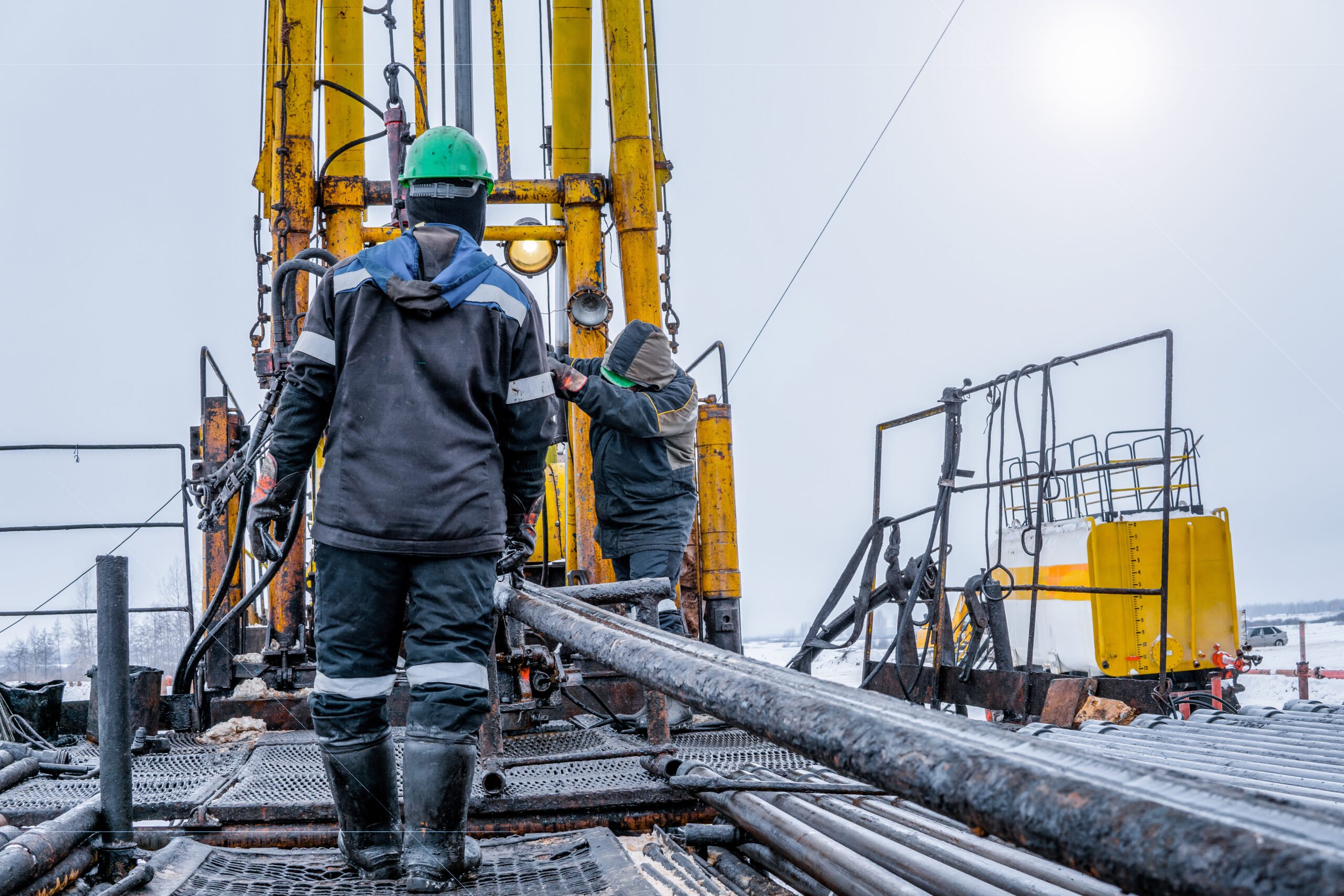 1. E-Ticketing Creates Data Integrity
A conservative estimate of how many paper tickets, forms, sheets, text messages and emails an oilfield technician needs to track on an average workday is more than 100 for paper field tickets alone.
That leaves too many opportunities for lost paper tickets, emails and texts. Electronic field ticketing not only prevents the loss of tickets, but it creates a verifiable audit trail for data integrity.
Manual data entry of paper tickets and conversations is prone to human error and extremely time-consuming to reconcile and correct. Electronic ticketing allows data to be stored in the system and entire orders to be created from pre-built templates. It also takes advantage of real-time validation to eliminate data entry errors.
Electronic ticket data can be automatically validated against business rules such as time on site, miles driven, load volumes and more. Tickets falling outside pre-approved rules are flagged for review, while valid tickets are automatically approved. By focusing Administrative staff on exceptions, less time and resources are spent resolving billing errors. Additionally, data integrity improves approval and remittance times, empowers workers, and sets users up for success.
2. Predictive Scheduling Streamlines Oilfield Maintenance
E-Ticketing software integrated with your existing SCADA systems can automatically schedule preventative maintenance orders, saving time and ensuring maintenance is performed on schedule. This keeps the equipment running at optimal performance levels, reduces downtime and eliminates the need to remember PM schedules.
3. Location Data and Geo-Tracking Create Efficiencies and Visibility
E-Ticketing and the use of mobile technology allow operators to capture routes traveled by roustabouts, actual miles driven, time on site and more. This data transparency creates accountability for maintenance work and in many cases, can lead to reduced job time.
E-Ticketing also provides guided navigation to workers in the field by leveraging GPS coordinates and mobile technology, reducing location errors for field crews. In addition, new employee onboarding time is reduced and job satisfaction increases by providing accurate, electronic driving directions.
4. E-Ticketing Reduces LOE
One of the most significant contributors to lease operating expenses (LOE) is maintenance. Any inefficiency wastes time and money, cutting into profitability and potentially impacting production.
Efficiencies realized from E-Ticketing can ensure work is addressed as soon as possible and makes critical data available in real-time. The geo-data supplied by E-Ticketing provides a high degree of accountability and transparency, allowing for greater operational efficiencies.
5. Electronic Ticketing Systems Close the Gap on Spend/Cost Values
Once a project is underway, it's essential to have a vehicle that can accurately track and monitor ongoing expenses. When this is done within an accounting application, expense tracking can only take place after expenses are invoiced and approved.
This leads to a higher Days Sales Outstanding (DSO) rate in an industry that already has an average DSO of more than 110 days.
Reducing DSO by a substantial percentage strengthens the client/provider relationship. It also results in increased efficiencies on both sides of the equation and brings spend/cost values closer to real-time.
Final Thoughts
Electronic field tickets are not just for fluid hauling, they can help streamline equipment maintenance and reduce the risk of an unplanned equipment failure. Engage Mobilize is trusted by leading oilfield service companies to achieve new levels of operational efficiencies, even if their operator customers do not yet use Engage Mobilize.
Give us a call at (720) 575-6695 or book a consultation online. You can also reach out to us at Sales@engage-m.com to learn more about our intelligent field operations software solutions.

Are you ready to learn more?
We're ready to talk to you about the specific cost savings, workflow efficiencies and data insights that come from taking your field operations digital.