About Engage Mobilize
We streamline field-service workflows by unifying operators and oilfield service companies on a single digital platform — from ticket to invoice. Engage Mobilize delivers efficiency by replacing paper with actionable data, automation and real-time visibility into operations and financials.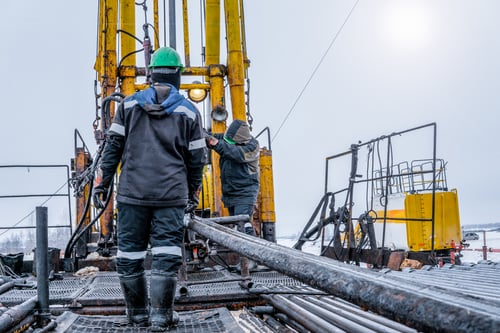 Our

Story



Traveling on the journey to new levels of operational efficiency
Engage Mobilize was founded in 2016 under its parent company Engage Management, a boutique energy consulting firm specializing in streamlining drilling and completion projects worldwide to make them more efficient and productive. As consultants to the Oil & Gas industry, former operators and service providers, we have gained unique insights into field operations, workflows and critical processes that operators and their service providers follow. Based on our first-hand experience, we saw an opportunity to create a technology platform to bridge the communication gap between operators and their service providers and remove redundancies, bottlenecks and manual processes in the field ticketing process.
As a result, Engage Mobilize was formed and created our flagship E-ticketing platform for managing and automating fluids handling of produced water, flowback water and crude oil. E-ticketing brought several productivity-enhancing innovations to market, including automated dispatch, GPS-enabled transparency and eliminating paper field tickets. By helping companies work smarter with intelligent field automation, E-ticketing quickly became the new standard for fluids hauling.
The Engage Mobilize platform improves the efficiency and productivity of water-hauling operations by helping Oil & Gas producers and their service providers achieve their operational goals with fewer resources. By automating routine processes, fewer fluids hauling trips are needed and digital workflows make operational and financial workflows more efficient and accurate.
Since our founding, E-ticketing has expanded to cover more than 250 types of services. We also added E-invoicing as a natural evolution of the Engage platform to integrate with accounting, operations and finance platforms seamlessly. Today, we offer a complete digitized end-to-end, order-to-payment solution for E&P operators and Oilfield Service (OFS) providers. E-ticketing has broad applications and is being adopted in adjacent industries, such as fueling operations for the Air Force.
The Engage team is devoted to investing further in the platform to offer more value, aiding the Oil & Gas industry to become productive, efficient and sustainable to meet the world's growing demand for affordable and reliable energy.
Blog Articles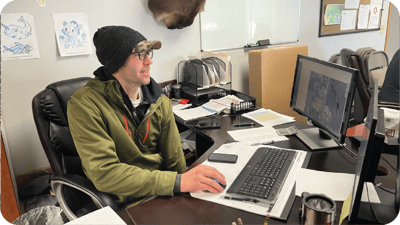 Explore our insightful industry blogs about how we manage workflows to make field processes and finances transparent, efficient, and accountable.
Read Blogs
Case Studies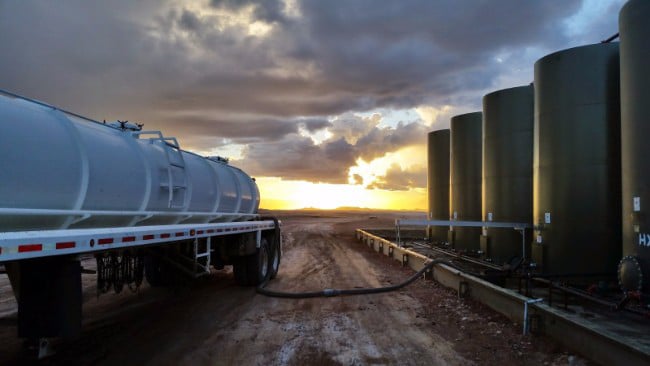 Browse some examples of how Oil & Gas companies are working smarter with Engage Mobilize's automated field service management solutions to reduce costs, increase productivity and gain financial control.
Read Case Studies
News & Events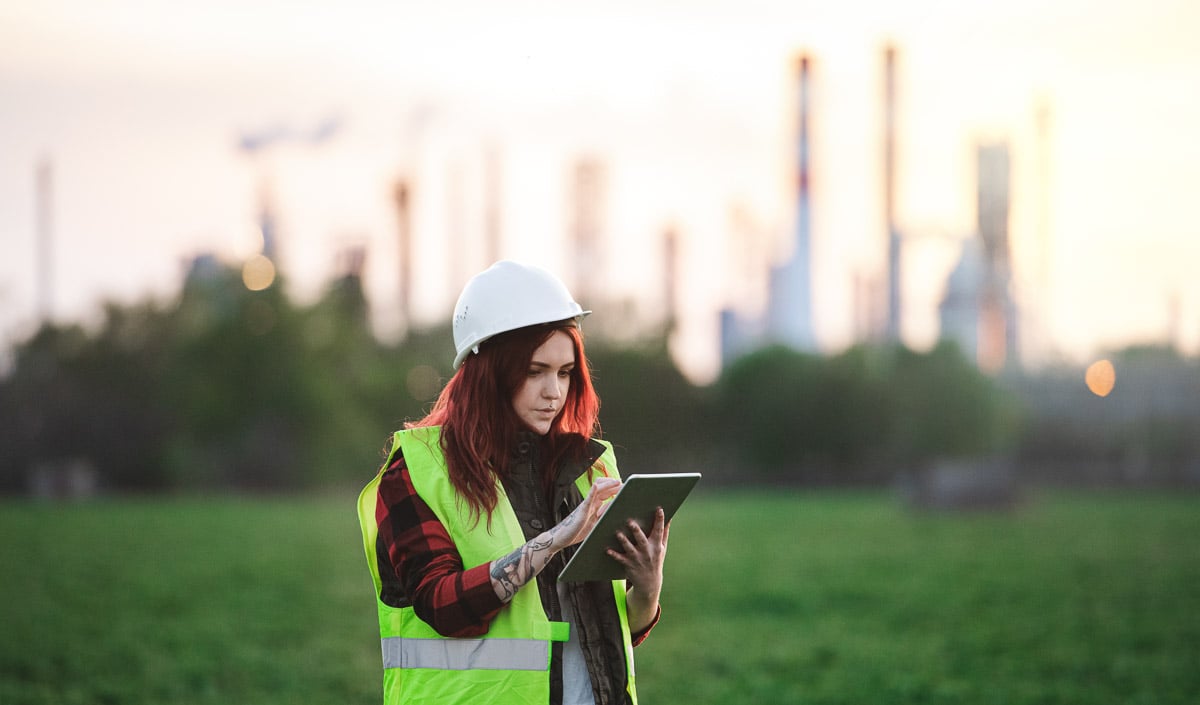 Read about how Enage Mobilize's intelligent field operations software is revolutionizing the industry.
Read News & Events
Join the

Engage Mobilize Team
Our success is driven by people with diverse backgrounds that bring disruptive and original thinking to solving complex problems. If you are ready to make an impact helping strategically important industries operate more efficiently and sustainably, we invite self-motivated, energetic people of integrity to join the Engage Mobilize team.