Environmental, Social & Governance (ESG)
Achieving new levels of efficiency and productivity is not only good for the bottom line, it benefits the environment and contributes to more responsible operations. Learn more about how Engage Mobilize helps you achieve your ESG goals without sacrificing your economic performance.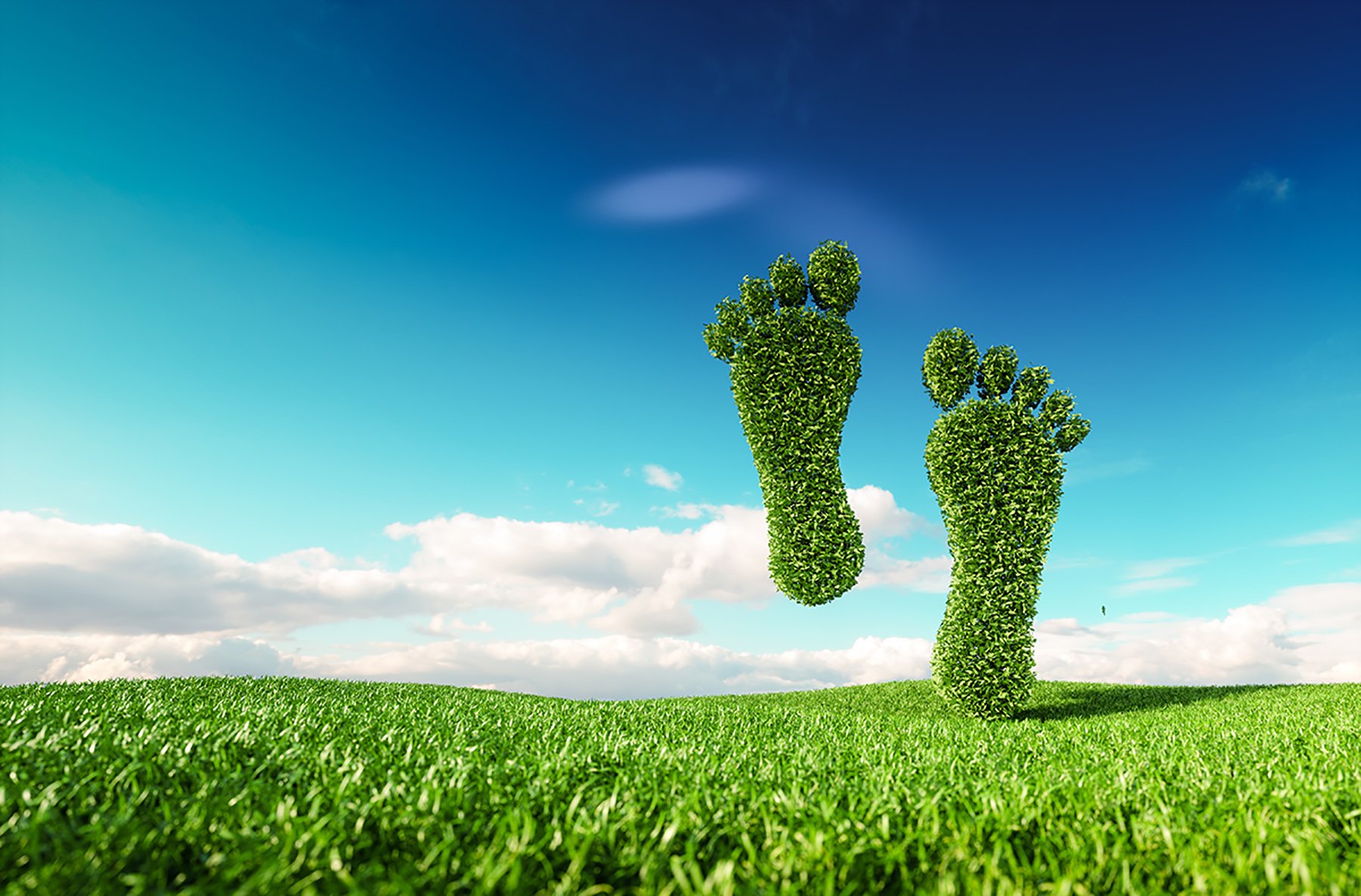 Environmental
Reduce emissions by optimizing logistics and reducing miles driven.

Social
Effective risk management improves workforce health, safety and productivity.

Governance
Accurately capture data for providing assurance for ethics, audit and compliance.
Achieve ESG Goals Without Sacrificing Economic Performance
Intelligent Field Operations Software Suite
Engage Mobilize software helps reduce costs, increase productivity, mitigate risk and gain financial control.
We Understand the Challenges Companies Face
Increase Accountability
Near real-time visibility into service crew locations, times and job statuses.
Gain Real-time Financial Transparency
Accurate accruals and up-to-the-minute expense tracking.
Ensure Data Accuracy
Automated ticket validation and workflows from dispatch to payment.

What Our Clients Say
Don't just take our word for it, check out what businesses utilizing Engage Mobilize have to say about the product!
"Digitizing the field transaction is way more impactful than just 'eliminating paper.' Digital ticketing consistently delivers simplicity and visibility."
"The information is current and accurate, and dispatch doesn't have to call the driver. This saves both the driver and dispatch time and ensures that the driver can focus on the current job without having to stop and field incoming distractions or phone calls.
"We are seeing reduced hours per ticket by continuously (in real-time) monitoring our vendor routes which helps us maintain cost at or below budget in this inflated market"