Field Management Software for Oilfield Service Companies
Engage Mobilize OFS Solutions can help you achieve new levels of operational efficiency by eliminating paper field tickets, streamlining field-service workflows and accelerating payments.
"With Engage Mobilize OFS Max, we've saved countless hours on data entry and significantly minimized human errors."
– Bakken OFS Provider

Eliminate Paper Tickets
Simplify your process and increase productivity by replacing messy paper tickets and phone calls with oilfield-specific digital ticketing and mobile tools.

Save Time & Boost Productivity
Automate dispatch, streamline data entry and improve accuracy. Benefit from pre-populated ticketing, automated invoicing and system integration

Financial Control
Gain financial control with fast, integrated invoicing and accelerated payments. Get paid in 24 hours on approved field tickets with QuickPay.

Increase Safety
GPS functionality keeps track of your service crews in real-time and provides data for compliance, audit, safety and other operational metrics.
OFS Solutions
was built by Oil & Gas people for the Oil & Gas industry.
Our OFS Solution is revolutionizing processes & productivity in the Oil & Gas industry. It eliminates cumbersome paper tickets & phone calls with a simple and efficient digital platform! Our software helps you save time & money while ensuring solid financial control with simplified invoicing. As a bonus, it also boosts your customer service with real-time updates on all jobs.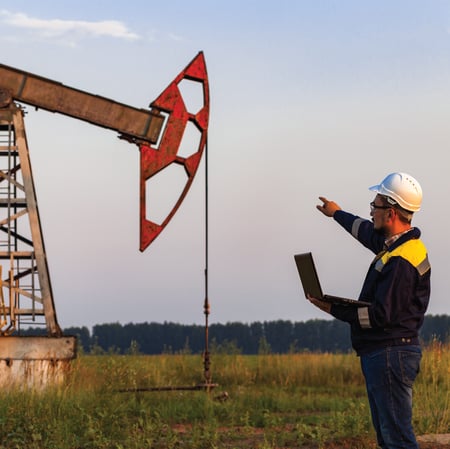 Which
OFS Solution
is right for you?

OFS Base
Leverage Intelligent Field Operations Software to accept and dispatch orders and manage invoicing. Available at no charge to OFS companies working with operators using Engage Mobilize.
OFS Base

OFS Max
Maximize the advantages of Engage Mobilize and eliminate paper field tickets across your entire business. Leverage QuickPay automated early payment, create E-forms, customize tickets and invoices and streamline your entire workflow with digital approvals.
OFS Max
OFS Plus
Take advantage of additional efficiency and automation tools from Engage Mobilize. Eliminate data entry into QuickBooks or other accounting software, customize ticketing details, automate ticket rejection and approval, access reporting tools and more.
OFS Plus
Work Smarter with

Automated Field Service Management
Engage Mobilize OFS Solutions is based on the proven technology used by leading E&P operators today, only configured and customized specifically for the unique needs of oilfield service providers.
"The app is incredibly user friendly. It's an invaluable asset in the field." – High Plains Transport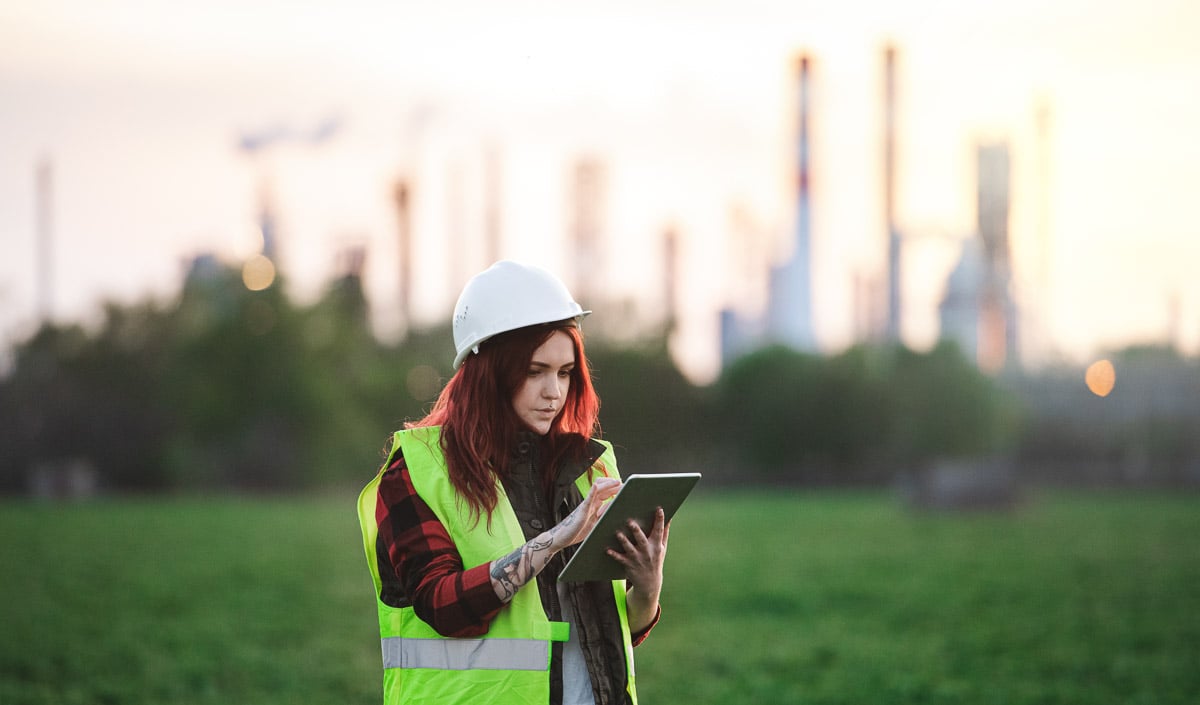 Eliminating Paper Tickets and Manual Data Entry for Oilfield Service Companies
High Plains now saves approximately 500 hours annually using the QuickBooks Upload available from ENGAGE OFS Max.
Eliminating Paper Tickets and Manual Data Entry for Oilfield Service Companies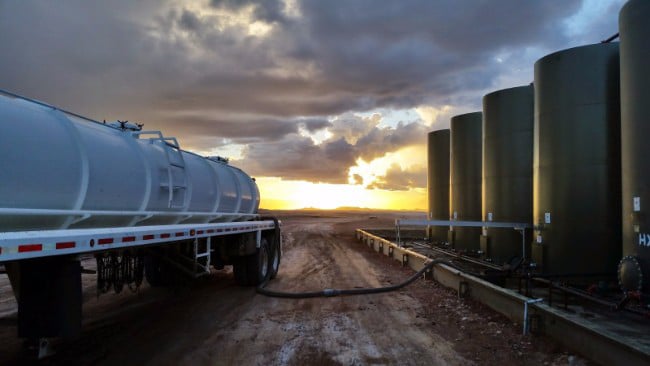 Streamlined Order-to-Field Ticket Workflow for E&P Operator
Colorado E&P company streamlines water/crude transportation with Engage Mobilize by digitizing tasks & connecting operators with OFS contractors.
Streamlined Order-to-Field Ticket Workflow for E&P Operator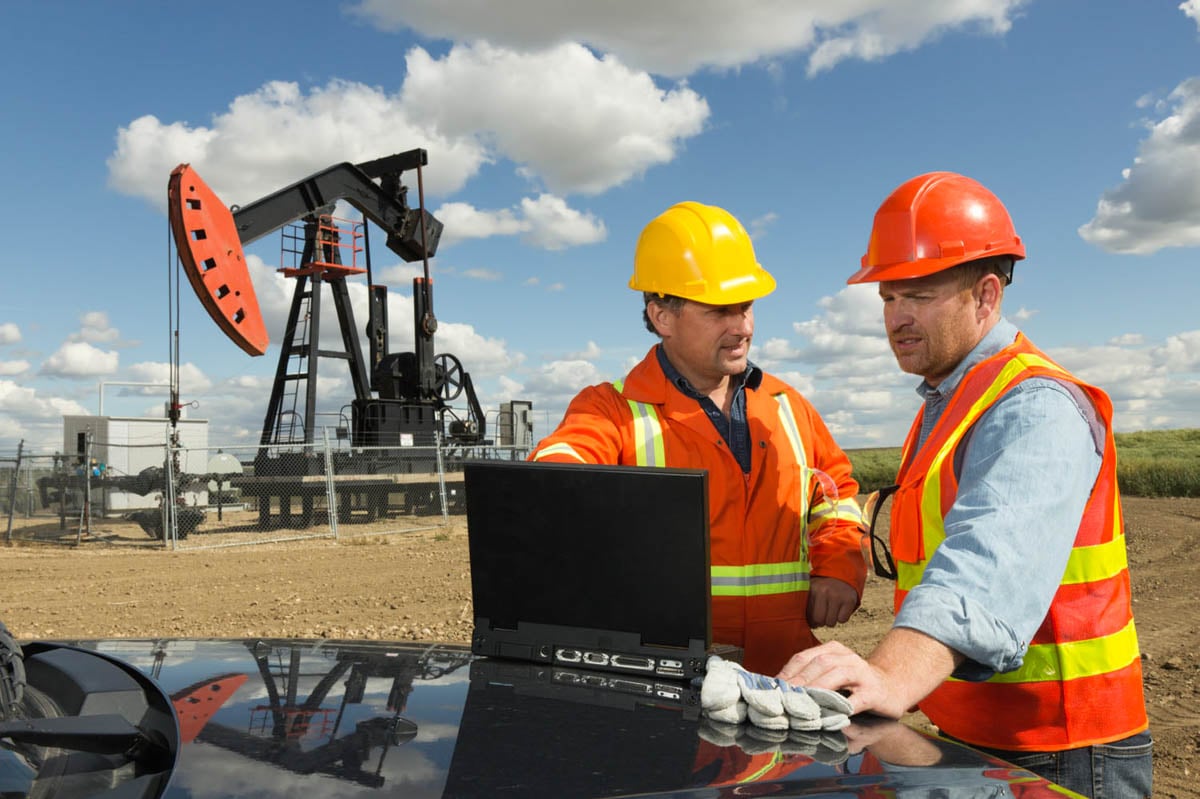 Intelligent Field Operations Technology Delivers Cost Reductions For E&P Operator
The Engage Mobilize solution led to 25% average cost reductions in critical services across multiple units, improved ESG performance, and enhanced safety profile.
Intelligent Field Operations Technology Delivers Cost Reductions For E&P Operator
Intelligent Field Operations Software Suite
Engage Mobilize software helps reduce costs, increase productivity, mitigate risk and gain financial control.
"Engage Mobilize helps communicate with the customer without having to talk or email. Easy to use and efficient for our application.The software works great for our service to our customers. The people are easy to work with. Gerilyn is an excellent Representative and is always available if I have questions or need help. My experience has been nothing but Positive."
- Shane Smith, Heart River Logistics
"Engage Mobilize OFS changed my job. Now I spend more time managing, optimizing, and thinking about how to do things better. That leads to faster troubleshooting. Drivers feel better about their jobs, too; it gives them more responsibility."
- Brandon Ice, High Plains Transport
"The information is current and accurate, and dispatch doesn't have to call the driver. This saves both the driver and dispatch time and ensures that the driver can focus on the current job without having to stop and field incoming distractions or phone calls."
- High Plains Transport Team
Whether you're ready for digital transformation or just looking for answers, we're here to help.

Ready to learn more? Contact our Sales Team.
Call (720) 575-6695 or email Sales@engage-m.com